SERVICES

On this page you will find more information on the full range
of massage services offered by
The Mobile Massage Service – Durban.
Although our massage services cater to Ladies, Couples & Corporates,
the majority of our specialized massages
are specifically for our female clients. Our specialized massages are performed exclusively by our
senior and most skilled therapist & can either be booked as an
outcall option to your venue or at our
Private In-House Massage Studio, which is
exclusively for Ladies who need a momentary escape
from the craziness of their lives.
Please note that Male clients will only be catered to when
booking alongside a female client as it is in the case of
Couples Massages or Corporate Massages.
We have made it easy to distinguish which massage styles are
available to each of our 3 client categories
by assigning them to their separate columns below
Sorry men, we are not trying to discriminate against you but our experiences over the years with many male clients
making sexual remarks & attempts with our therapists has led to us putting these measures in place for our own peace of mind
Massages
For
Ladies
Manual Lymph Drainage
Cellulite Massage
Lomi Lomi
Acupressure
Sports Massage
Aromatherapy
Swedish Massage
Reflexology
Indian Head Massage
Full Body Exfoliation
3, 4 & 5hr Pamper Sessions
Pamper Parties
Bridal Showers
Individual massage sessions
for ladies range from
2to5hrs in duration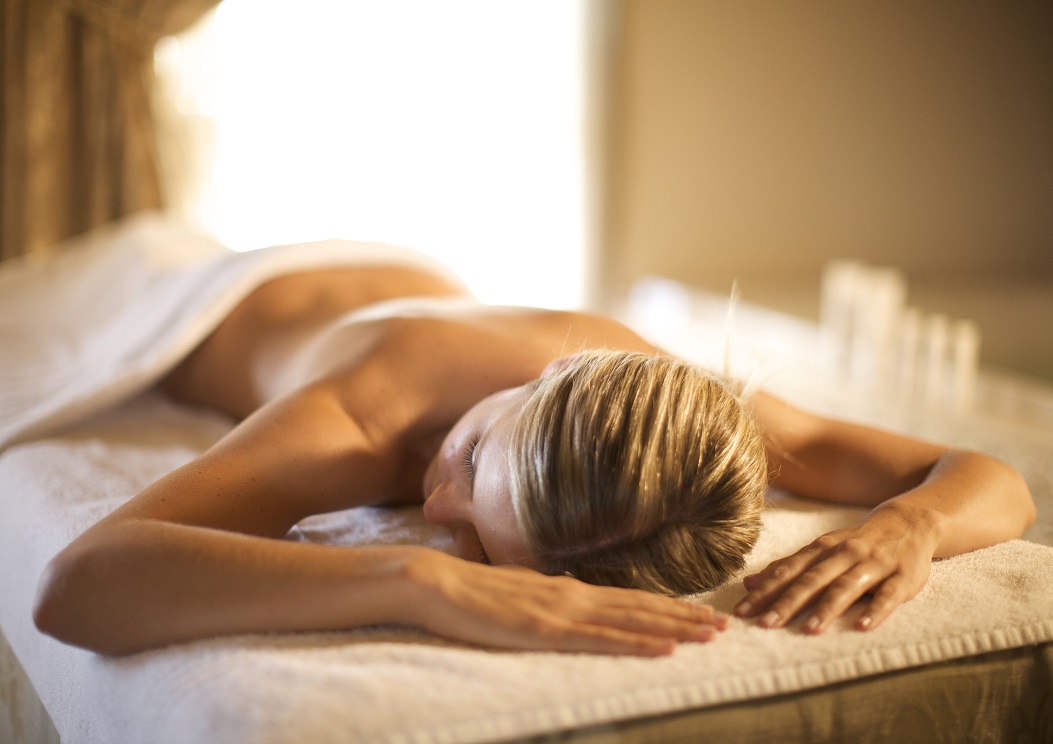 Massages For Men when booking alongside a female partner for Couples Massages

Aromatherapy
Swedish Massage
Sports Massage
Reflexology
Indian Head Massage
Couples Massage sessions are either
2 or 3hrs in duration, depending on
your preference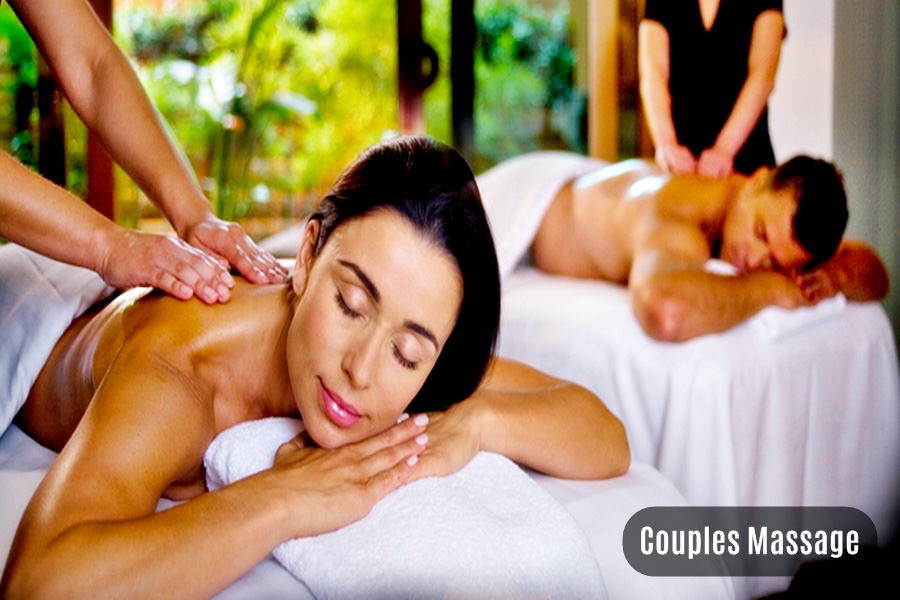 Massages For Corporates provided the group is a combination of male & female clients or only female clients

These are predominantly seated head, neck & shoulder massages performed clients fully clothed.

Our corporate massages are either done at the work stations, or in a private treatment area such as an empty office or boardroom.
Corporate seated massages can also be performed at Wellness Days, Golf Days or Conferences
Depending on the size of the group being catered to, our therapists can also provide express full body massages for ladies. These express massages are usually 1hr in duration or can be performed as either 15/20/30min back massages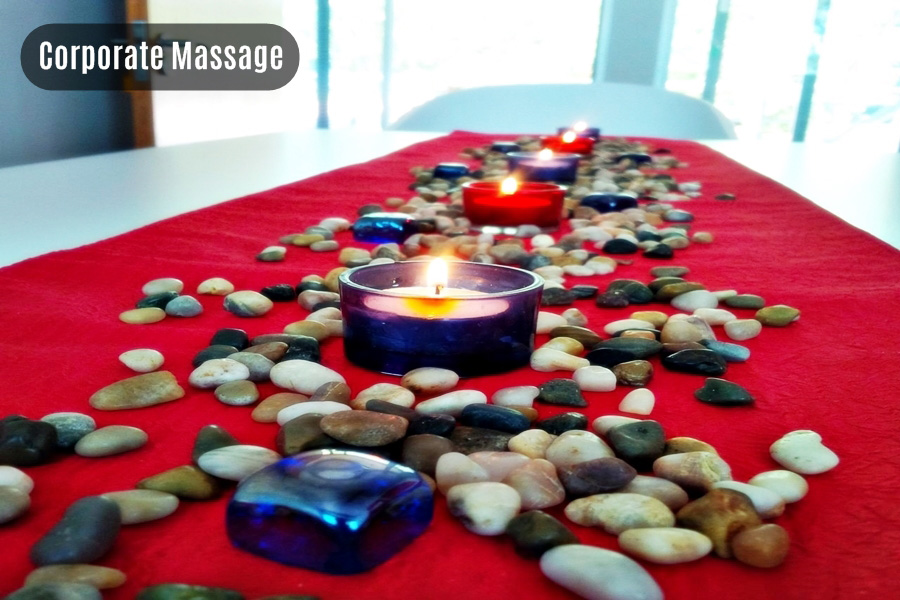 Not sure which massage is right for you?
That's okay, we're here to help with that decision.
All our treatments can be customized to meet your
individual massage needs. Get in touch with us by
calling +27 72 150 1450 or click the button below to
send us an email