Home | Mobile Massage Service – Durban
Please note that our regular
Mobile Massage Service
is NOT OPERATING DURING
THE PANDEMIC but
we are still operating our
Private In-House
Massage Studio
for Ladies, which is
run by our
senior & most
skilled therapist
so you can assured of
the highest levels of
skill & expertise
as always
Information on the massages
available to YOU
can be found further down
on this page
If YOU are a woman & want to
make a booking at our
Private In-House Studio for Ladies,
please call or text us on
+27721501450 or contact us
through the Contact Form below:
For Private In-House Studio Bookings for women
The Mobile Massage Service – Durban provides a wide range of
professional massages to Ladies, Couples & Corporates
in the Durban area
Our therapists travel out to Hotels, B&Bs, Guest Houses, Homes,
Companies & just about any venue within a 20km radius
of Durban Central
As a client, you get to experience quality full body massages in the
convenience, comfort, safety & privacy of your own venue &
never have to stress about having to drive to & from a
SPA or massage studio
Less Stress = More Relaxation
Massages for Ladies:
Manual Lymph Drainage
Cellulite Massage
Lomi Lomi
Acupressure
Sports Massage
Aromatherapy
Swedish Massage
Hot Stone Massage
Reflexology
Full Body Exfoliation
3, 4 & 5hr Pamper Sessions
Massages for Men:
Aromatherapy
Swedish Massage
Sports Massage
Reflexology
Massages for Corporates:
Seated Head, Neck & Shoulder Massages
Back Massages (when a suitable private treatment area is provided)
Express Full Body Massages (when a suitable private treatment area is provided)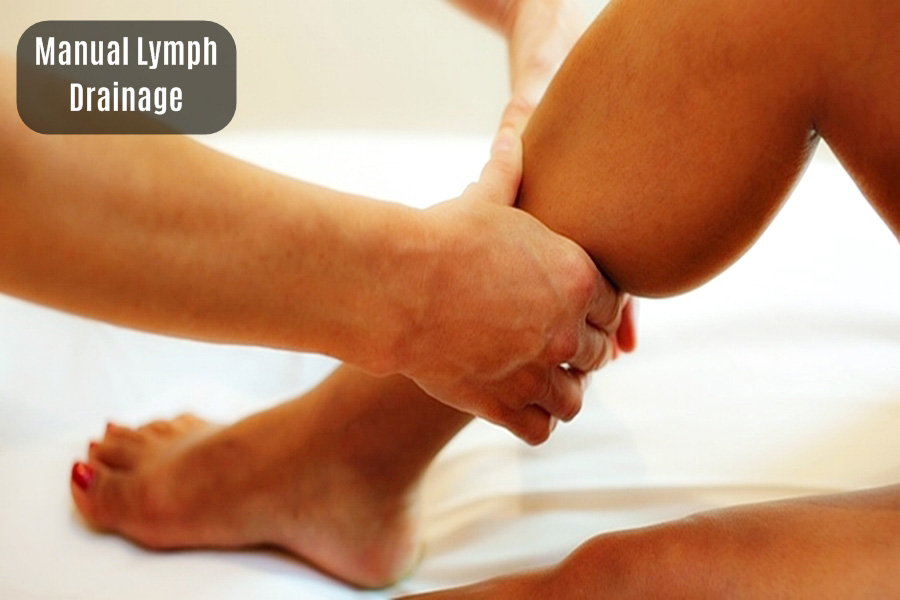 Manual Lymph Drainage
A light & gentle medical massage which assists in with toxin elimination, reducing fluid retention & enhancing the functioning of the immune system. Also beneficial for cellulite reduction & post op recovery after surgery such as breast enhancement,
breast reduction or liposuction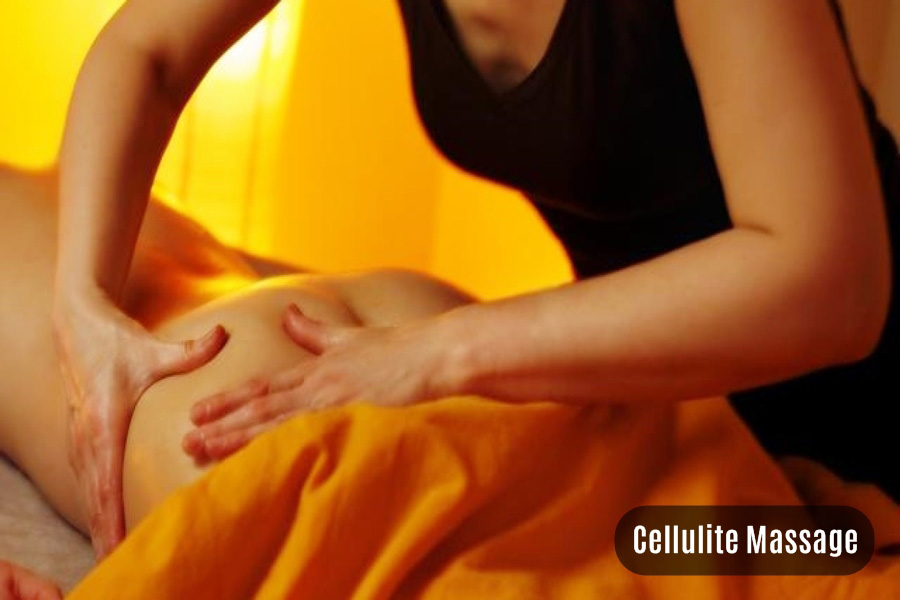 Cellulite Massage
An incredibly invigorating massage that stimulates circulation in your problem areas thereby helping to break down cellulite deposits & promote collagen production to give you a smoother skin tone. This is not a once off miracle treatment so does require regular treatments and a few lifestyle changes from you to ensure the best results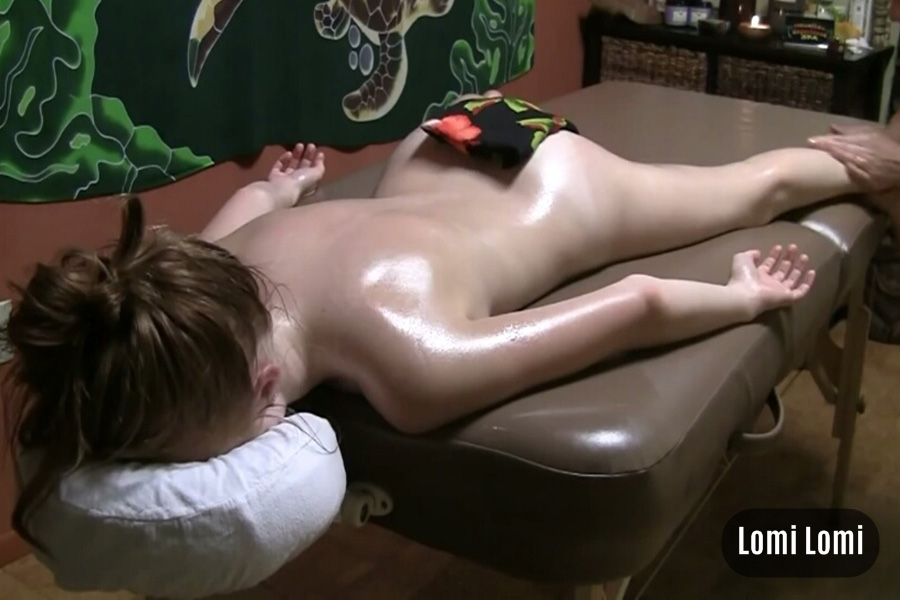 Lomi Lomi
One of the most incredibly relaxing massages styles in the world but not suited for the shy or inhibited. A Hawaiian massage, unlike any other, comprising of long flowing strokes over the full length of your body & minimal draping. A very liberating massage experience for hedonistic women who are comfortable in their bodies.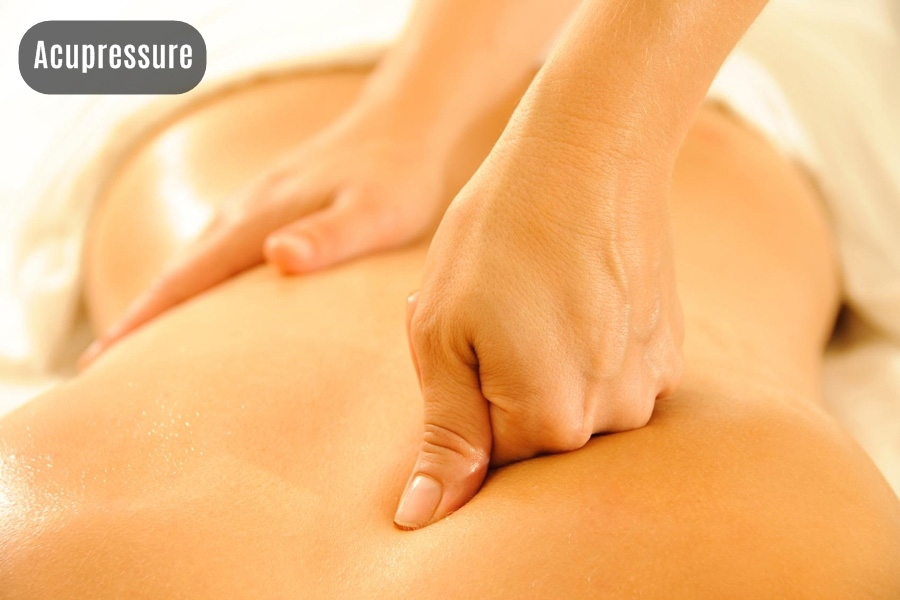 Acupressure
The release of pain and tension through the activation of specific pressure points situated all throughout your body.
Effective pain relief that is
designed to
work smarter, not harder.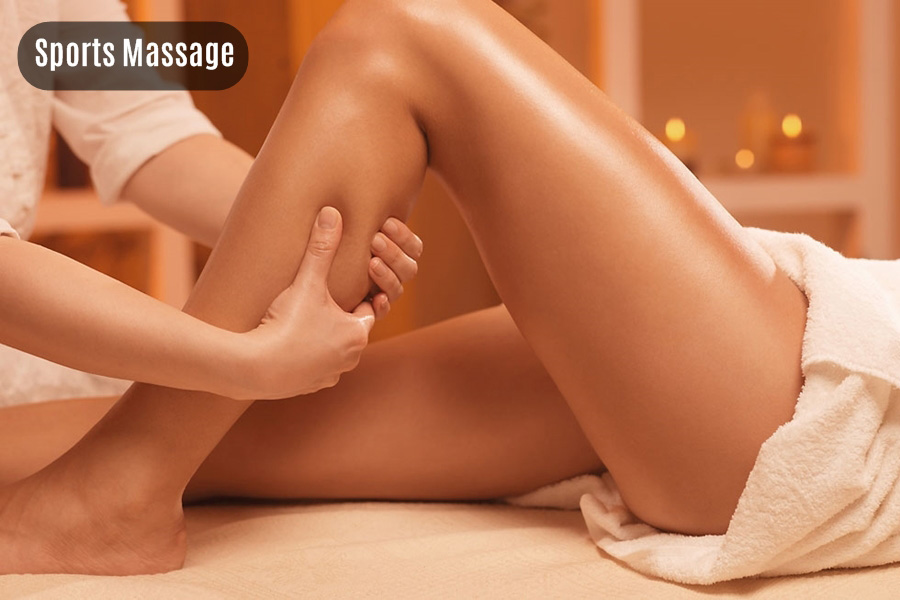 Sports Massage
Specialized bodywork that focuses on improving athletic performance & speeding up muscle recovery during training and post event. An asset to any serious athlete.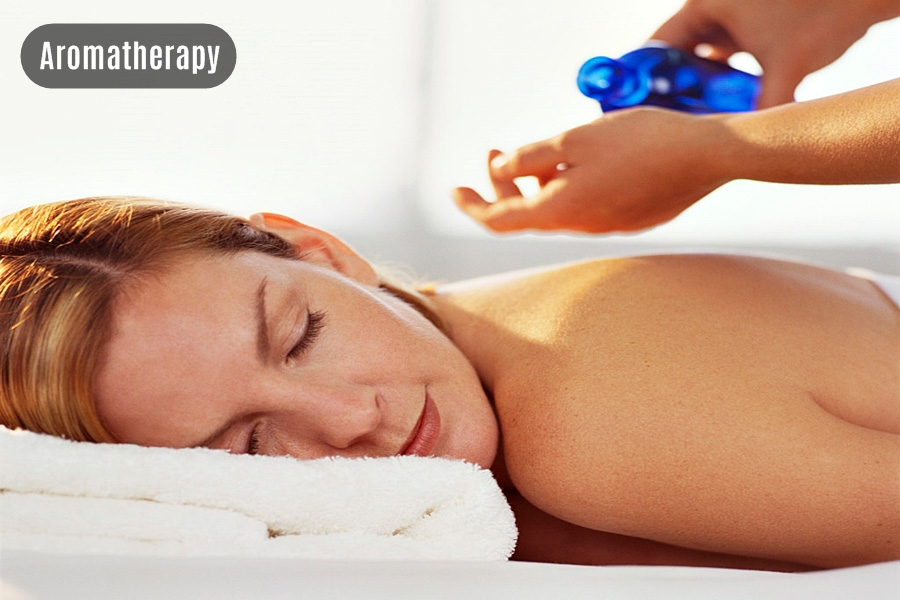 Aromatherapy
The use of specific essential oils to induce a particular effect on the body, through both the inhalation of the aroma & the absorption of the oils into your bloodstream.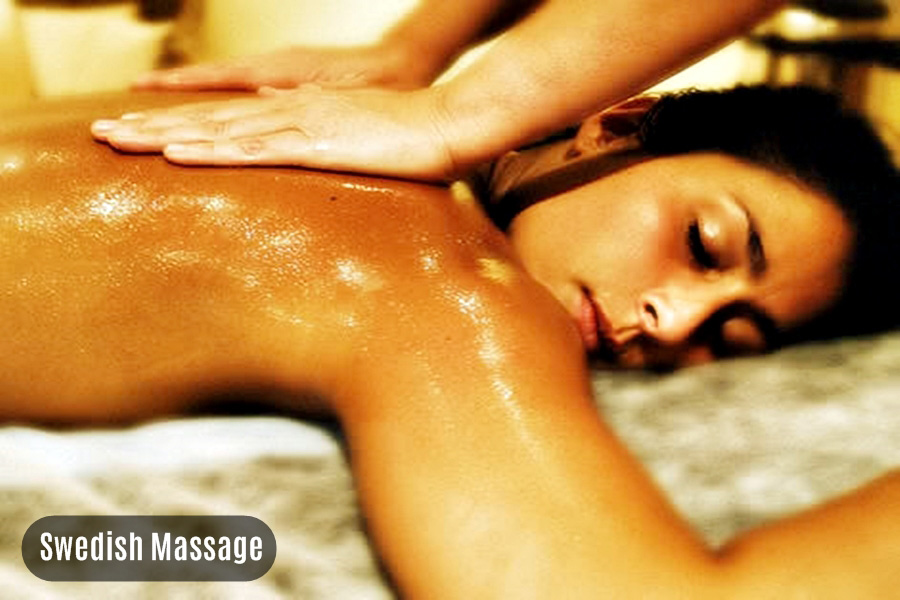 Swedish Massage
The most common & widely known form of massage used worldwide whose strokes form the base of most massages. Manipulates the soft tissues of your body to release tension, improve circulation & induce relaxation.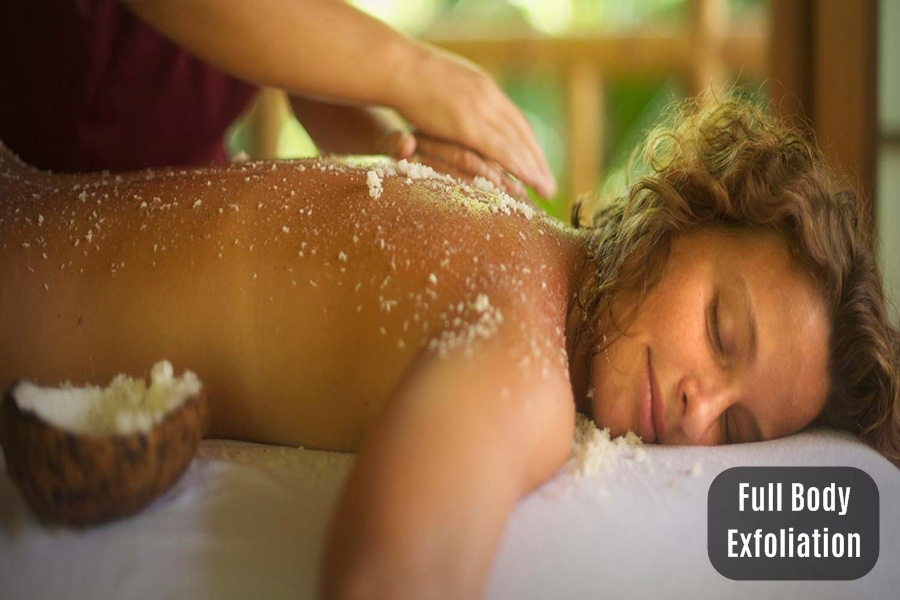 Full Body Exfoliation
A full body treatment which removes dead skin cells & surface impurities to give you a smoother, softer & clearer skin tone. Another great option to reduce cellulite.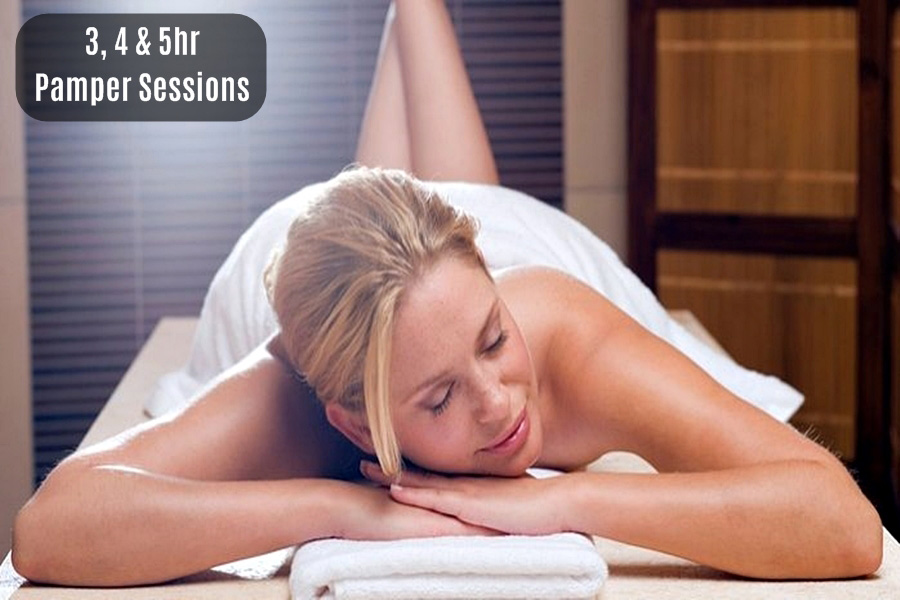 3, 4 & 5hr Pamper Sessions
An exquisite head-to-toe treat for those moments when you just need to shut out the world & indulge in some quality unrushed pampering to relax & rejuvenate your body.
Not sure which massage is right for you?
That's okay, we're here to help with that decision.
All our treatments can be customized to meet your
individual massage needs. Get in touch with us by
calling +27 72 150 1450 or click the button below to
send us an email
Private Professional Pampering